We guarantee truly memorable experiences. Our team crafts exceptional holiday experiences in Algeria. Take your pick of the tour packages through Sahara desert and let us guide you across amazing dunes and breathtaking scenery.
Customised private tours in Algeria with best itineraries. Contact us to design your dream vacation in Algeria.
We pride ourselves in our personalised travel service and off-the-beaten-track experience. As adventure Algerian tour operators we combine our local knowledge along with personal travel experience throughout Sahara Desert, to provide our clients with a complete touring services. RESERVE YOUR Algeria TOUR TODAY!
WhatsApp, Phone: +213 662 31 31 52


Email: tinariwen.tours@gmail.com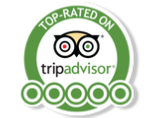 Contact us now
WhatsApp, Phone: +213 662 31 31 52


We organise Private & Custom Tours of Algeria. Check out Sahara tours and bespoke tours for families , couples and friends.

TINARIWEN TOURS : EXPERT FOR SAHARA TOURS : TRAVEL COMPANY IN DJANET
Tinariwen Tours - Professional team organizing trips from Djanet- an oasis town in the Algeria Sahara desert in the south-east of Algeria. We specialize in travel and expeditions to the Algerian Sahara "Tinariwen desert's".
TINARIWEN TOURS :LEADING ALGERIAN TRAVEL COMPANY
My name, is Hassani Mohamed a Tour Leader - living in Djanet and independent to Tuareg Tribe. We organize trips in desert southeastern of Algeria (the National park of Tassili N'ajjer and Tassili Hoggar) .
OUR TEAM IS COMPOSED OF EXPERIENCED GUIDES ,DRIVERS WHO HAVE KNOWLEDGE OF THE TUAREG DESERT THAT ONLY THOSE BORN IN THOSE PLACES MAY HAVE AND COMBINE THEIR EXPERIENCE AND PROFESSIONAL ABILITY WITH A GREAT LOVE FOR THE SAHARA.
I suggest you to run away far from this stressing life. Follow us for a travel closed to the wild, discovering desert and its tradition with Our Tuareg Team in Desert.
NOTE: We specialise in private guided tours and transfers from Djanet, Algeria. Join us on a private tour to show you the unique beauty of our Sahara desert. Tours Includes transfers, meals ,diver, guides and unique experience.
Contact us now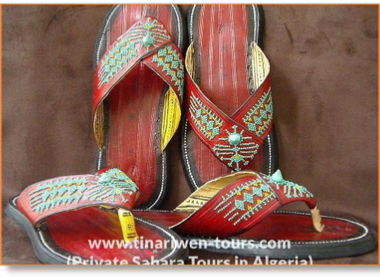 NOTE: This is desert festival in Djanet. Tuaregs celebrating the Sebiba festival. Event in Djanet with Tinariwen Tours.