We guarantee truly memorable experiences. Our team crafts exceptional holiday experiences in Algeria. Take your pick of the tour packages through Sahara desert and let us guide you across amazing dunes and breathtaking scenery.
Customised private tours in Algeria with best itineraries. Contact us to design your dream vacation in Algeria.
We pride ourselves in our personalised travel service and off-the-beaten-track experience. As adventure Algerian tour operators we combine our local knowledge along with personal travel experience throughout Sahara Desert, to provide our clients with a complete touring services. RESERVE YOUR Algeria TOUR TODAY!
WhatsApp, Phone: +213 662 31 31 52


Email: tinariwen.tours@gmail.com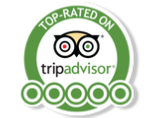 Contact us now
WhatsApp, Phone: +213 662 31 31 52


We organise Private & Custom Tours of Algeria. Check out Sahara tours and bespoke tours for families , couples and friends.

TASSILI N'AJJER IN THE SAHARA DESERT OF ALGERIA
Tassili n'Ajjer is a mountain range in the Algerian section of the Sahara Desert. It is a vast plateau in south-east Algeria covering an area of 72,000 km2. The Tassili N'Ajjer UNESCO world heritage site covers a vast area of desert landscape in southern Algeria, stretching from the Niger and Libyan border area, north and east of Djanet, as far as Illizi and Amguid.
THE TASSILI N'AJJER RANGE EXTENDS FROM 26°20′N 5°00′E EAST-SOUTH-EAST TO 24°00′N 10°00′E, AND THE HIGHEST POINT IS ADRAR AFAO, 2158 M, AT 25°10′N 8°11′E.
The nearest town is Djanet, about 10 km southwest of the range. Much of the range, including the cypresses and archaeological sites , is protected in a National park, Biosphere Reserve and World Heritage Site, named the Tassili n'Ajjer National Park. The plateau is also of great geological and aesthetic interest: the panorama of geological formations with "rock forests" of eroded sandstone resembles a strange lunar landscape.
HOW TO GET THERE:
The nearest town and starting point of most tours into Tassili n'Ajjer is the oasis city Djanet. Air Algerie operates regular flights between Algiers and Djanet. The connection with flights to e.g. Paris are good, with rather short transfer times. Getting there from Paris should be possible in a 7 hour time frame. Furthermore, there are flights between Djanet and Illizi, In Amenas, Ghardaïa, and Ouargla.
Access to the Park :
Access to the park and its sites is restricted, and you'll need to buy a permit to enter, plus a separate one if you want to take pictures. These can be obtained via all government-approved tour agencies or a Tassili National Park conservationist. Typically, you should get your permit just the same day.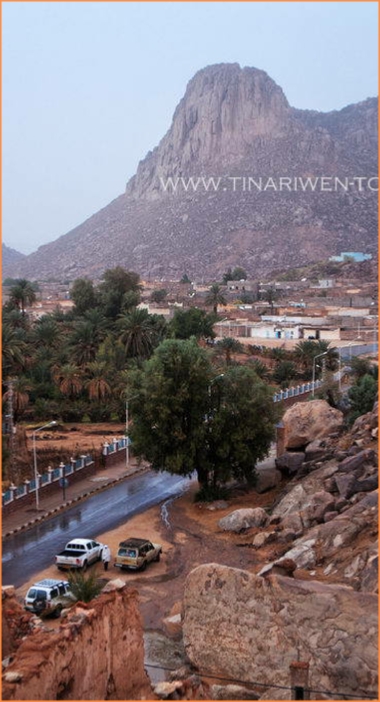 TASSILI N'AJJER : NATIONAL PARK IN THE SAHARA DESERT OF ALGERIA
Tassili n'Ajjer is a national park in the Sahara desert of Algeria : Located in a strange lunar landscape of great geological interest : with prehistoric rock paintings...
Contact us now
NOTE: We offer trips through the alien-like landscape of Tassili n'Ajjer, the National park is one of the richest rock-art areas on earth.