WhatsApp, Phone: +213 662 31 31 52


We organise Private & Custom Tours of Algeria. Check out Sahara tours and bespoke tours for families , couples and friends.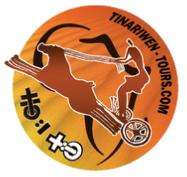 We guarantee truly memorable experiences. Our team crafts exceptional holiday experiences in Algeria. Take your pick of the tour packages through Sahara desert and let us guide you across amazing dunes and breathtaking scenery.
Customised private tours in Algeria with best itineraries. Contact us to design your dream vacation in Algeria.
We pride ourselves in our personalised travel service and off-the-beaten-track experience. As adventure Algerian tour operators we combine our local knowledge along with personal travel experience throughout Sahara Desert, to provide our clients with a complete touring services. RESERVE YOUR Algeria TOUR TODAY!
WhatsApp, Phone: +213 662 31 31 52


Email: tinariwen.tours@gmail.com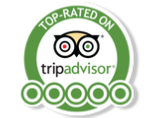 Contact us now















Contact Tinariwen Tours for Your Ultimate Sahara Desert Experience in Algeria from Djanet
Tinariwen Tours is your gateway to discovering the beauty and mystery of the Sahara Desert in Algeria from Djanet. Our customized tours offer an unforgettable adventure through the breathtaking landscapes of the Sahara. With a wealth of experience and a passion for exploring the desert, our team of local guides will take you on a journey through the vast expanse of sand dunes, oases, and ancient rock art sites that make the Sahara such a unique and fascinating destination.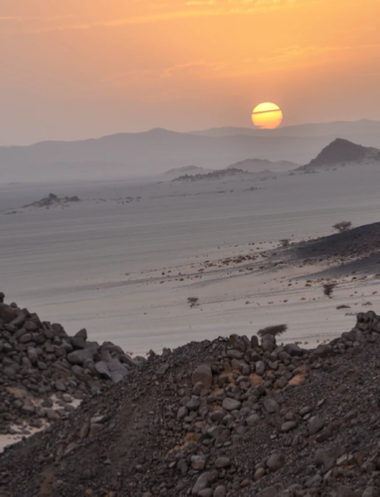 Contact info for Tinariwen Tours
We offer a range of tours to suit all interests and schedules, from short trips to multi-day expeditions. Whether you're looking for a leisurely camel ride through the dunes, a thrilling 4x4 adventure, or a chance to discover the ancient cultures and traditions of the Sahara, we have the perfect tour for you.

Hassani Mohammed
BP :24. Djanet 33002 -W- Illizi
Algeria

Tel./Fax +213 29 47 39 52
GSM +213 662 31 31 52


tinariwen.tours@gmail.com

After we confirm the final price with your required travel date, we require deposit payment. Contact us for details. Thank you.

Fill up the form to get most relevant details for your Algeria tours. We speak English, French and Arabic.
Uncover the Secrets of the Algerian Sahara on Private Tour with from Djanet
Tinariwen Tours offers an authentic and immersive experience of the Algerian Sahara, with expert local guides who are knowledgeable about the history, culture, and traditions of the region. The tours are designed to showcase the natural beauty and cultural richness of the desert, with a range of activities such as camel riding, hiking, and exploring ancient rock art sites.
Tinariwen Tours offers a variety of tour options, from one-day excursions to multi-day expeditions, that can be customized to meet the specific needs and interests of each visitor. Whether you are interested in cultural activities, adventure sports, or simply soaking in the natural beauty of the desert, Tinariwen Tours can design an itinerary to suit your preferences.
Tinariwen Tours provides safe and comfortable travel throughout the desert, with reliable transportation and comfortable accommodations in traditional Tuareg-style tents or guesthouses. The tours also include delicious local cuisine and traditional tea ceremonies, providing visitors with an authentic taste of the culture and hospitality of the Sahara.