WhatsApp, Phone: +213 662 31 31 52


We organise Private & Custom Tours of Algeria. Check out Sahara tours and bespoke tours for families , couples and friends.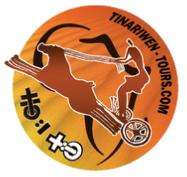 We guarantee truly memorable experiences. Our team crafts exceptional holiday experiences in Algeria. Take your pick of the tour packages through Sahara desert and let us guide you across amazing dunes and breathtaking scenery.
Customised private tours in Algeria with best itineraries. Contact us to design your dream vacation in Algeria.
We pride ourselves in our personalised travel service and off-the-beaten-track experience. As adventure Algerian tour operators we combine our local knowledge along with personal travel experience throughout Sahara Desert, to provide our clients with a complete touring services. RESERVE YOUR Algeria TOUR TODAY!
WhatsApp, Phone: +213 662 31 31 52


Email: tinariwen.tours@gmail.com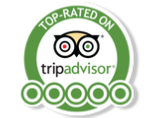 Contact us now















HEAR FROM OUR HAPPY TRAVELERS - TINARIWEN TOURS ALGERIA REVIEWS FOR PRIVATE SAHARA DESERT TOURS FROM DJANET
Read reviews and testimonials from our satisfied travelers who have experienced the beauty and wonder of the Sahara with Tinariwen Tours Algeria. Our private tours from Djanet are designed to offer an unforgettable experience of this unique and fascinating region. Discover why our customers choose Tinariwen Tours Algeria for their Sahara desert adventure.