We guarantee truly memorable experiences. Our team crafts exceptional holiday experiences in Algeria. Take your pick of the tour packages through Sahara desert and let us guide you across amazing dunes and breathtaking scenery.
Customised private tours in Algeria with best itineraries. Contact us to design your dream vacation in Algeria.
We pride ourselves in our personalised travel service and off-the-beaten-track experience.
As adventure Algerian tour operators we combine our local knowledge along with personal travel experience throughout Sahara Desert, to provide our clients with a complete touring services. RESERVE YOUR Algeria TOUR TODAY!
WhatsApp, Phone: +213 662 31 31 52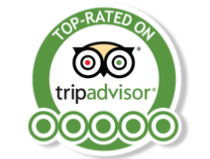 Contact us now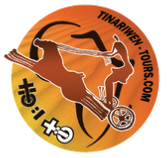 WhatsApp, Phone: +213 662 31 31 52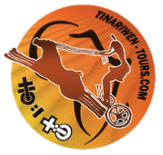 EXPLORE THE BEAUTY OF ALGERIA WITH TINARIWEN TOURS' CUSTOMIZABLE TOURS AND PACKAGES
Explore the Best of Algeria and Djanet with Tinariwen Tours' Tailor-Made Tours. Our expert local guides will take you on an unforgettable adventure through the hidden gems and majestic landscapes of Algeria. Book your trip now with Tinariwen Tours.
Tinariwen Tours is your ultimate guide to exploring the best of Algeria and Djanet. Our tailor-made tours and expert local guides will take you on an unforgettable journey through the enchanting landscapes, hidden gems, and cultural heritage of this fascinating land. Whether you're seeking adventure, relaxation, or cultural immersion, we have the perfect tour for you. Our customizable tours and packages are designed to meet your unique needs and interests, ensuring that you have a safe and hassle-free trip. We offer guided trips in Djanet, private tours in the Sahara, adventure tours, and more. With Tinariwen Tours, you can witness the majestic beauty of the Sahara, immerse yourself in the culture of Djanet, and discover the hidden gems of Algeria. Book your tour now and let us guide you through the wonders of this enchanting land.
Info & More Tours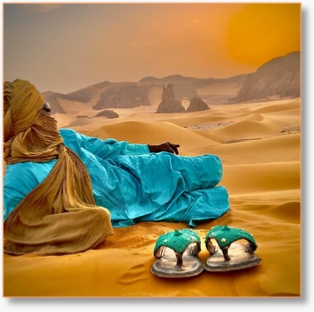 Explore the Sahara Desert in Algeria: Photo Gallery
Explore the Beauty of the Sahara Desert
* Our Stunning Photo Gallery
read more...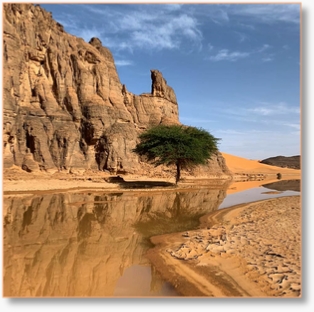 Reviews for Private Sahara Desert Tours from Djanet
* Tinariwen Tours Algeria Reviews
read more...