WhatsApp, Phone: +213 662 31 31 52


We organise Private & Custom Tours of Algeria. Check out Sahara tours and bespoke tours for families , couples and friends.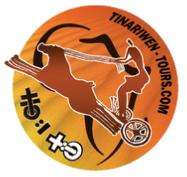 We guarantee truly memorable experiences. Our team crafts exceptional holiday experiences in Algeria. Take your pick of the tour packages through Sahara desert and let us guide you across amazing dunes and breathtaking scenery.
Customised private tours in Algeria with best itineraries. Contact us to design your dream vacation in Algeria.
We pride ourselves in our personalised travel service and off-the-beaten-track experience. As adventure Algerian tour operators we combine our local knowledge along with personal travel experience throughout Sahara Desert, to provide our clients with a complete touring services. RESERVE YOUR Algeria TOUR TODAY!
WhatsApp, Phone: +213 662 31 31 52


Email: tinariwen.tours@gmail.com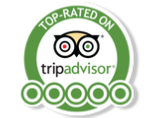 Contact us now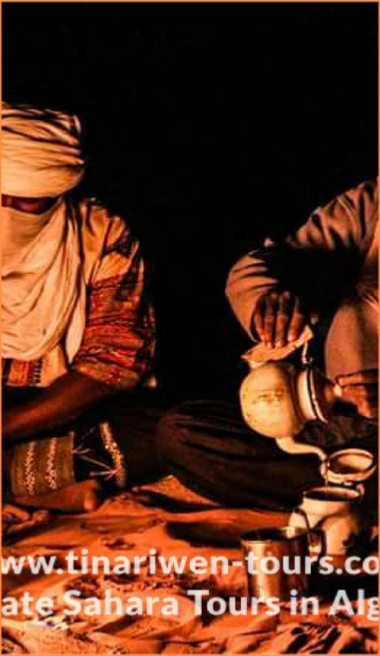 DISCOVER THE BEAUTY OF ALGERIA'S DESERT LANDSCAPES WITH OUR CUSTOM TOURS
Tinariwen Tours: Booking tour packages to Algeria with reasonable prices, as we organize tailor made trips for families and small groups to discover Sahara desert. If you would prefer to create your own Algeria travel itinerary, our local travel consultants will be happy to help you and provide you personal assistance.
TINARIWEN TOURS : PERSONALISED TOUR OF SAHARA IN ALGERIA
If you have the idea of your Algeria desert trip, let us know
Tell us where you want to go
what you'd like to see
the amount of time you want to stay
You need to choose your desired departure date
Tell us also about special event and place that you want visit
"BETTER TO WALK WITHOUT KNOWING WHERE THAN TO SIT DOING NOTHING " (TUAREG PROVERB)
We provide the best tailor made holiday and tour packages to Algeria and its Sahara desert.
NOTE: We design and plan your customized Algeria private tour itinerary to the Sahaar desert and best places around Djanet. Contact us now, a dedicated team. 24/7 Online Support. Free Quote/Free Itinerary. No Hidden Costs. Best Price Guarantee.
Contact us now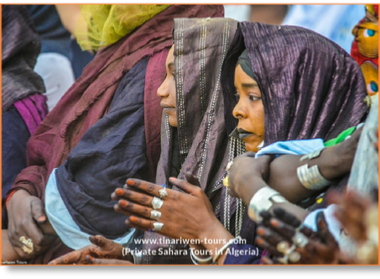 BOOK ONLINE FOR THE BEST TOURS AT THE BEST PRICES: Fast & easy booking. No hassle booking.