We guarantee truly memorable experiences. Our team crafts exceptional holiday experiences in Algeria. Take your pick of the tour packages through Sahara desert and let us guide you across amazing dunes and breathtaking scenery.
Customised private tours in Algeria with best itineraries. Contact us to design your dream vacation in Algeria.
We pride ourselves in our personalised travel service and off-the-beaten-track experience.
As adventure Algerian tour operators we combine our local knowledge along with personal travel experience throughout Sahara Desert, to provide our clients with a complete touring services. RESERVE YOUR Algeria TOUR TODAY!
WhatsApp, Phone: +213 662 31 31 52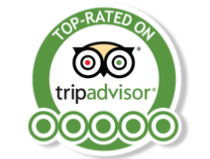 Contact us now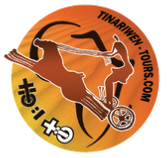 WhatsApp, Phone: +213 662 31 31 52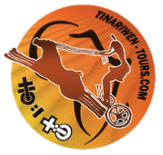 Recommended Algeria desert Tour itineraries from Djanet:
EMBARK ON AN UNFORGETTABLE ADVENTURE THROUGH THE SAHARA DESERT WITH OUR MULTI-DAY TOURS FROM DJANET
Our expert guides, who are all locals from the area, will take you on a journey deep into the heart of the Sahara, where you'll witness the beauty and power of the desert firsthand. You'll travel by 4x4 vehicles, camelback, or on foot, depending on the itinerary you choose, and experience the unique culture and hospitality of the Tuareg people.
Our multi-day tours are fully customizable and can range from 2 to 10 days or more, depending on your interests and preferences. You can choose to explore the Tassili n'Ajjer National Park, visit the stunning sand dunes of the Erg Admer, or journey to the breathtaking rock formations of the Tassili n'Ajjer plateau.
HIGHLIGHTS OF 9 DAYS ALGERIAN SAHARA TOUR (RIDE CAMELS THROUGH THE SAHARA AND EXPLORE ANCIENT ROCK ART ON A 9-DAY TOUR FROM DJANET)
* Easy and accessible for both a first approach of the Algerian Sahara, and a complete different travel.
* Walking Tour of Ajjer, and diversity of this region, sandstone and sand, cliffs and canyons.
* Ethical: we cook mainly gas, wood being used for the preparation of the cake and tea. Your waste is collected and sorted. The local team is responsible for burning what can be, the rest is brought to Djanet.
"Always walks ahead of yourself as the first camel caravan" (Tuareg proverb).
PROGRAM OF 9 DAYS ALGERIAN SAHARA TOUR FROM DJANET:
* DAY 1: DJANET - EHAREDJ - CAMP
We offer Sahara tours in Algeria available every day , with private and comfortable 4x4 transfer. Our Algeria travel with Tinariwen Tours is an authentic experience. After arrival to the airport, our team takes you to where you find your Eharedj camel and where we install your bivouac (one hour drive).
* DAY 2: EHAREDJ - TEKAT INTENOUEN - 5 TO 6 HOURS HIKING - CAMP
You make your first steps between uniform cliffs and eroded sandstone towers.
* DAY 3: TEKAT INTENOUEN - TELAOUT TEDJART - 5 TO 6 HOURS HIKING - CAMP
It is between plateau and desert your trek continues in a beautiful setting. Our little caravan seeps through natural corridors of sandstone, sometimes true labyrinths lined with strangely shaped rocks.
* DAY 4: TELAOUT TEDJART - TILLELEN - 5 TO 6 HOURS HIKING - CAMP
In this maze of foothills of the plateau, on trails almost forgotten you walk along with your camels.
* DAY 5: TILLELEN - TIKOUBAOUEN - 5 TO 6 HOURS HIKING - CAMP
Then the horizon expands, the spaces become excessive, the landscape changes and it is between sandstone peaks and vast expanses of sand as you hike guided by friends Touareg.
* DAY 6: TIKOUBAOUEN - IHOUALALATEN - 5 TO 6 HOURS HIKING - CAMP
You leave the site Tikoubaouen and impressive architecture sandstone arches and obelisks to join Ihoualalaten.
* DAY 7: IHOUALALATEN - ESSENDILÈNE - 2 TO 3 HOURS HIKING - CAMP
A slightly mineral day crossing wadis and small passes before arriving in Wadi Essendilène, corner of freshness where oleander, tamarisk and palm trees grow in the shade of the canyon, and its secret gueltas.
* DAY 8: ESSENDILÈNE - DJANET
We get back to Djanet by Erg Admer with a half-day walk in the dunes. We visit the old town and walk through the souk of Djanet before transferring to the airport at night.
* DAY 9: RETURN FLIGHT
End of the tour.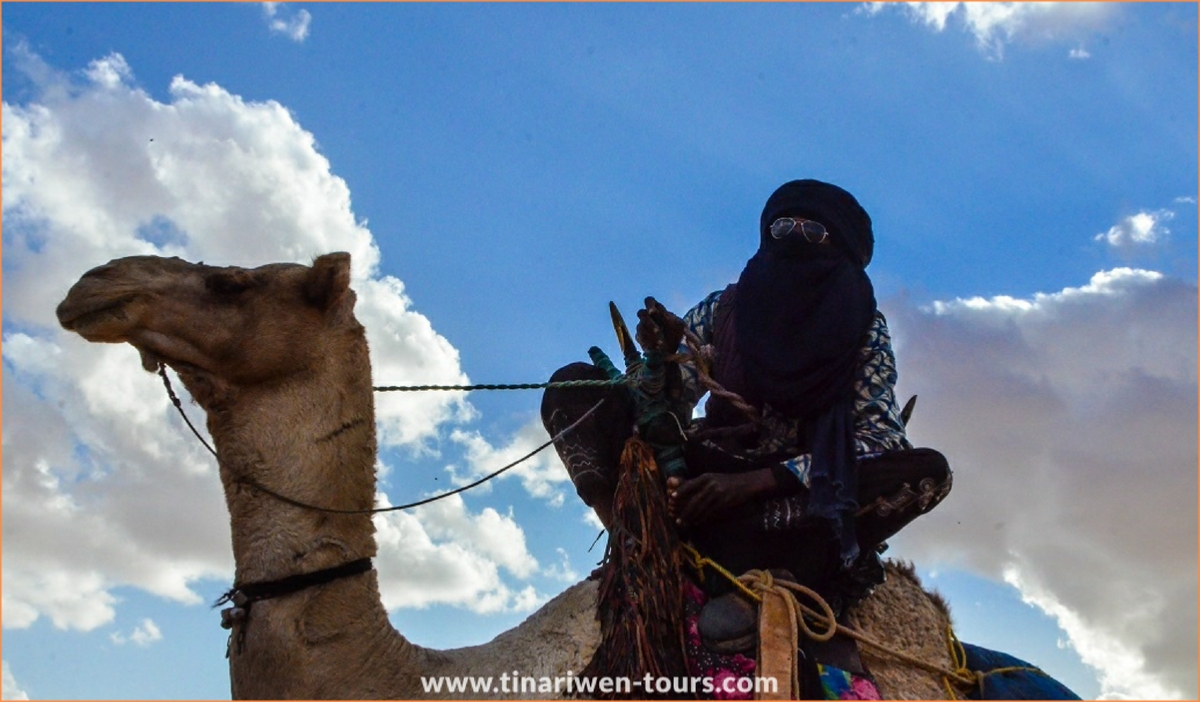 Contact us now
UNCOVER THE SECRETS OF THE ALGERIAN SAHARA ON A 9-DAY TOUR WITH CAMEL TREK FROM DJANET
Embark on a 9-day Algerian Sahara tour from Djanet and experience the enchanting beauty of the desert while riding camels. Discover ancient rock art, traditional Tuareg culture, and stunning sand dunes. Book your adventure with camel trek today!
Contact us now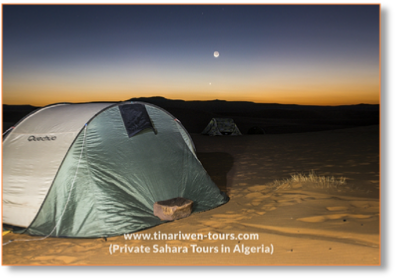 AVAILABILITY : 9 Days Algerian Sahara tour with Camel Trek from Djanet is available every day.