We guarantee truly memorable experiences. Our team crafts exceptional holiday experiences in Algeria. Take your pick of the tour packages through Sahara desert and let us guide you across amazing dunes and breathtaking scenery.
Customised private tours in Algeria with best itineraries. Contact us to design your dream vacation in Algeria.
We pride ourselves in our personalised travel service and off-the-beaten-track experience.
As adventure Algerian tour operators we combine our local knowledge along with personal travel experience throughout Sahara Desert, to provide our clients with a complete touring services. RESERVE YOUR Algeria TOUR TODAY!
WhatsApp, Phone: +213 662 31 31 52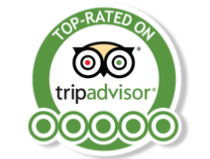 Contact us now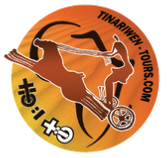 WhatsApp, Phone: +213 662 31 31 52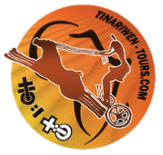 DISCOVER THE HIDDEN GEMS OF TASSILI N'AJJER NATIONAL PARK WITH OUR EXPERT GUIDES
At Algeria Private Tours, we specialize in creating custom itineraries that cater to your specific interests and needs. Whether you're a nature lover, history buff, or adventure seeker, we have the perfect tour for you. Our private tours are designed to give you an authentic and enriching experience of Tassili N'Ajjer National Park, with personalized attention and the flexibility to explore at your own pace.
THE TASSILI N'AJJER RANGE EXTENDS FROM 26°20′N 5°00′E EAST-SOUTH-EAST TO 24°00′N 10°00′E, AND THE HIGHEST POINT IS ADRAR AFAO, 2158 M, AT 25°10′N 8°11′E.
On our tours, you'll have the opportunity to hike through the stunning landscapes of the park, visit ancient rock art sites, and meet the local Tuareg people who call this region home. You'll also have the chance to camp under the stars in the heart of the desert, surrounded by the beauty and tranquility of this unique and special place.
So why wait? Embark on an unforgettable adventure to Tassili N'Ajjer National Park with our private tours and discover the hidden gems of this magnificent destination. Contact us today to book your custom tour and experience the magic of the Sahara for yourself.
HOW TO GET THERE:
The nearest town and starting point of most tours into Tassili n'Ajjer is the oasis city Djanet. Air Algerie operates regular flights between Algiers and Djanet. The connection with flights to e.g. Paris are good, with rather short transfer times. Getting there from Paris should be possible in a 7 hour time frame. Furthermore, there are flights between Djanet and Illizi, In Amenas, Ghardaïa, and Ouargla.
Access to the Park :
Access to the park and its sites is restricted, and you'll need to buy a permit to enter, plus a separate one if you want to take pictures. These can be obtained via all government-approved tour agencies or a Tassili National Park conservationist. Typically, you should get your permit just the same day.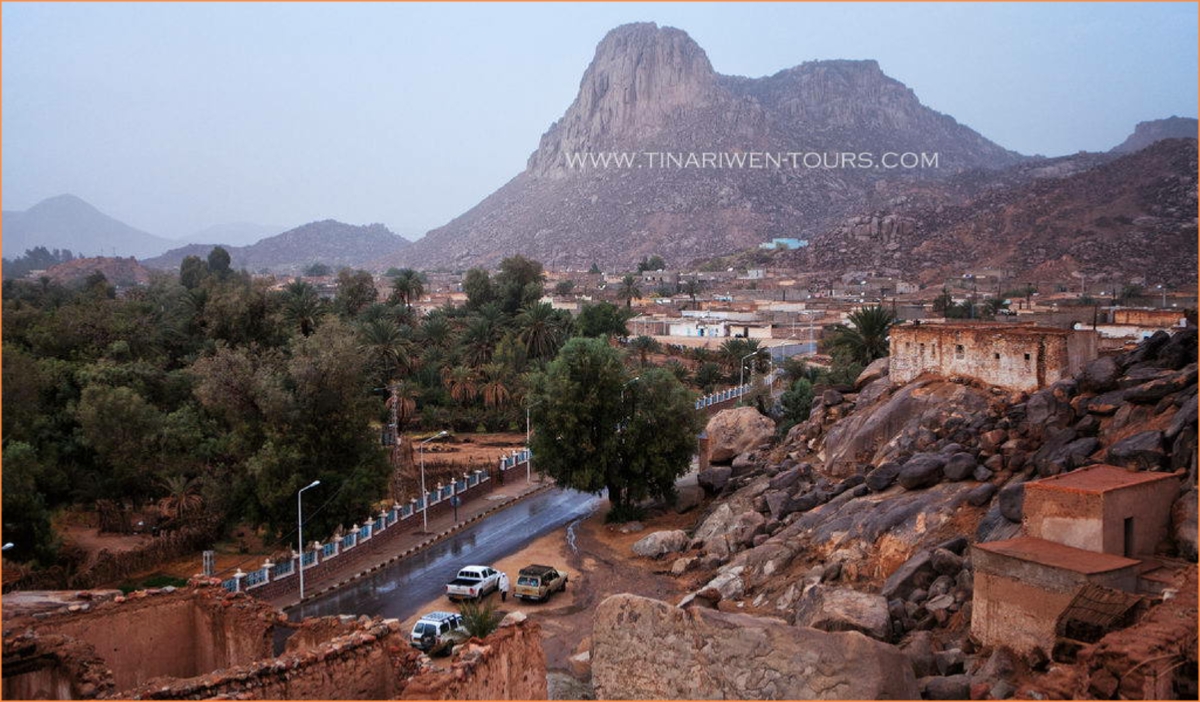 EXPLORE THE ANCIENT ROCK ART AND STUNNING LANDSCAPES OF TASSILI N'AJJER ON A PRIVATE TOUR
Tassili N'Ajjer National Park is a UNESCO World Heritage site located in the heart of the Sahara Desert in Algeria. It is renowned for its stunning landscapes, ancient rock art, and rich cultural heritage. With our private tours, you can explore this fascinating destination at your own pace, with the guidance of expert local guides who know the area intimately.
Contact us now
NOTE: We offer trips through the alien-like landscape of Tassili n'Ajjer, the National park is one of the richest rock-art areas on earth.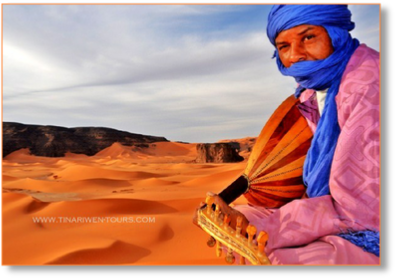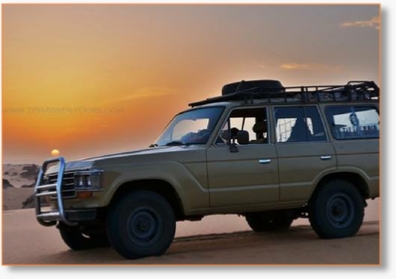 HERE ARE 7 REASONS WHY TAKING A PRIVATE TOUR WITH US TO TASSILI N'AJJER NATIONAL PARK IS THE BEST WAY TO EXPERIENCE THIS BREATHTAKING DESTINATION:
Personalized Experience: With a private tour, you'll have a personalized experience tailored to your interests and preferences.
Expert Guidance: Our knowledgeable guides will take you off the beaten track and show you the hidden gems of the park, ensuring you get the most out of your visit.
Comfortable Transport: Our private tours come with comfortable and reliable transportation, so you can sit back, relax, and enjoy the stunning landscapes without worrying about logistics.
Flexible Itineraries: We offer flexible itineraries that can be customized to fit your schedule and interests, allowing you to explore at your own pace.
Authentic Cultural Experiences: Our private tours offer a chance to connect with the local communities and experience their culture firsthand, from traditional music and dance to local cuisine.
Exclusive Accommodations: We provide exclusive accommodations in Djanet and other locations, giving you a chance to enjoy the local hospitality and amenities.
Unforgettable Memories: With our private tours, you'll have the opportunity to make unforgettable memories as you explore one of the world's most stunning and unique destinations.