We guarantee truly memorable experiences. Our team crafts exceptional holiday experiences in Algeria. Take your pick of the tour packages through Sahara desert and let us guide you across amazing dunes and breathtaking scenery.
Customised private tours in Algeria with best itineraries. Contact us to design your dream vacation in Algeria.
We pride ourselves in our personalised travel service and off-the-beaten-track experience.
As adventure Algerian tour operators we combine our local knowledge along with personal travel experience throughout Sahara Desert, to provide our clients with a complete touring services. RESERVE YOUR Algeria TOUR TODAY!
WhatsApp, Phone: +213 662 31 31 52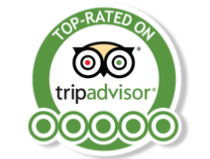 Contact us now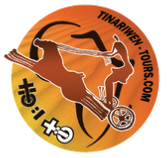 WhatsApp, Phone: +213 662 31 31 52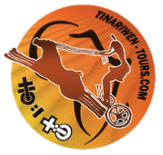 Recommended Algeria desert Tour itineraries from Djanet:
EMBARK ON AN UNFORGETTABLE ADVENTURE THROUGH THE SAHARA DESERT WITH OUR MULTI-DAY TOURS FROM DJANET
Our expert guides, who are all locals from the area, will take you on a journey deep into the heart of the Sahara, where you'll witness the beauty and power of the desert firsthand. You'll travel by 4x4 vehicles, camelback, or on foot, depending on the itinerary you choose, and experience the unique culture and hospitality of the Tuareg people.
Our multi-day tours are fully customizable and can range from 2 to 10 days or more, depending on your interests and preferences. You can choose to explore the Tassili n'Ajjer National Park, visit the stunning sand dunes of the Erg Admer, or journey to the breathtaking rock formations of the Tassili n'Ajjer plateau.
HIGHLIGHTS OF 9 DAYS TOUR - RHYTHM OF DESERT (DISCOVER THE ENCHANTING SAHARA ON A 9-DAY TOUR FROM DJANET - EXPERIENCE THE RHYTHM OF THE DESERT)
* Discovery foot and all-terrain vehicle of Tadrart and its extraordinary landscapes.
* Many large and beautiful rock carvings.
* Varied and harmonious landscapes: large ocher dunes of Merzouga fragile arches Tin Taborak
* Ethical Commitment: cooking mainly gas, wood being used for the preparation of the cake and tea. Your waste is collected and sorted. The local team is responsible for burning what can be, the rest is attached to Djanet.
"The real battle is to be at peace with oneself " (Tuareg proverb).
PROGRAM OF 9 DAYS ALGERIA TOUR TO SAHARA & RHYTHM OF DESERT:
* DAY 1: DJANET - TINAMALI - CAMP
We offer Sahara tours in Algeria available every day , with private and comfortable 4x4 transfer. Our Algeria travel with Tinariwen Tours is an authentic experience. Departure from Paris to Djanet. On arrival, you are greeted at the airport and you go for your first bivouac on the road towards the Tadrart (15 min from the airport). Your camp is set up and waiting for you.
* DAY 2: TINAMALI - EL BERDJ - 1 HOUR TREK - CAMP
El Berdj you join in the afternoon. Installing your first camp and ride in this magical place.
* DAY 3: EL BERDJ - MOUL NAGA - 4 TO 6 HOURS TREK - CAMP
Through the gorges of El Berdj before entering an impressive world dune height and softness. Bivouac Moul Naga.
* DAY 4: MOUL NAGA - BOUHADAN - 4 TO 6 HOURS TREK - CAMP
Trek between pink dunes and rock carvings. Beautiful engravings Wan Iska. The dunes, you arrive late in the day to guelta of Bouhadan.
* DAY 5: BOUHADAN - TIN MERZOUGA - 4 TO 6 HOURS TREK - CAMP
Your tour continues exploration and visit a site you can see beautiful paintings of the Neolithic era Bovidian. Check the Tin Merzouga erg and red dunes, some reaching 600 meters. Then begins the spell ...
* DAY 6: TIN MERZOUGA - TAMEZGUIDA - 4 TO 6 HOURS TREK - CAMP
Hiking in the circus Tin Merzouga dunes. Landscapes of infinite variety succeed for the greatest pleasure. Hiking to reach the impressive arches Tamzguida.
* DAY 7: TAMEZGUIDA - ADJLATI - 1 TO 2 HOURS TREK - CAMP
All-terrain vehicles borrow Wadi Djaren to discover other prints and paintings. Your management is ADLATI Sabel Noiar.
* DAY 8: ADJLATI-DJANET
You get to Djanet in the afternoon after going through the site of "crying cow". Small shower and visit the capital Ajjers.
* DAY 9: RETURN FLIGHT
End of the tour.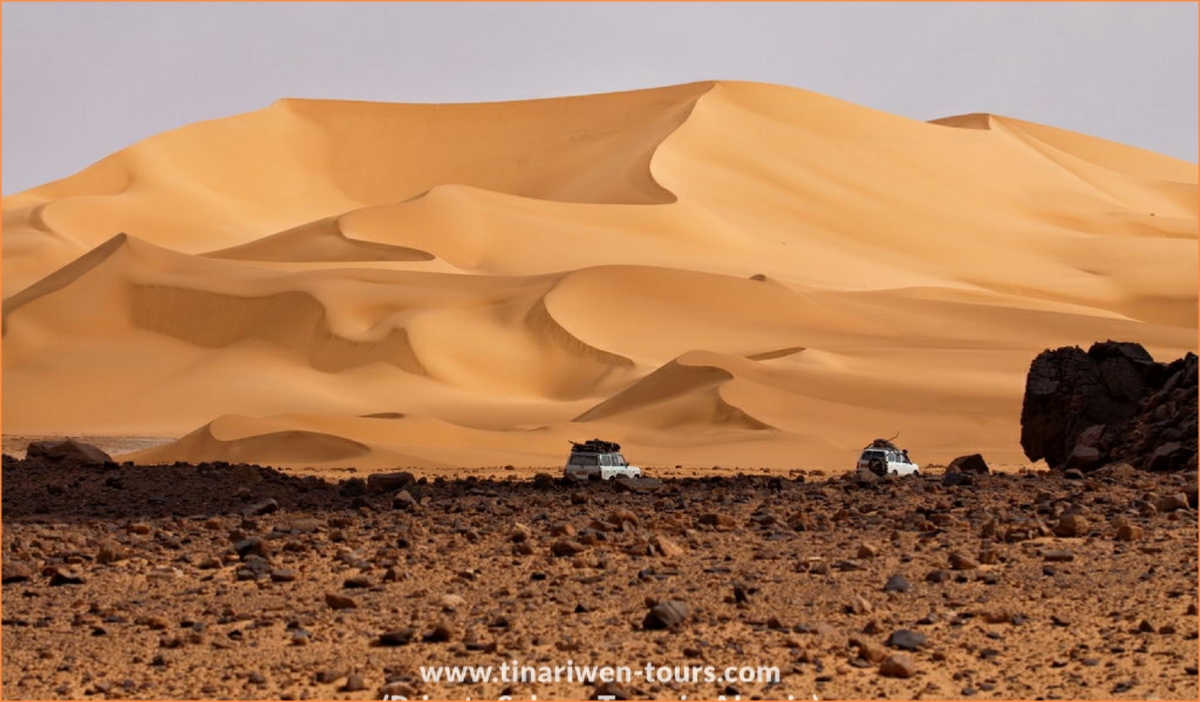 Contact us now
EMBARK ON A 9-DAY ALGERIA SAHARA TOUR FROM DJANET - EXPERIENCE THE RHYTHM OF THE DESERT
Tinariwen Tours organise Algerian Sahara tour - The extreme southern Tassili N'Ajjer houses a rare gem: the Tadrart. Walking for 6 days, you explore the region, all-terrain vehicles accompanying you to transport equipment and longer stages. Millions of years have eroded sandstone cliff that was the Tadrart a multitude of figures spooky house stunning prints preserved by the arid climate. You will walk in a maze of canyons, peaks, overlapping arches gradually sandy to erect gigantic dunes called "grognantes"
Contact us now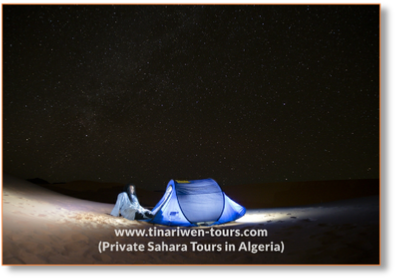 AVAILABILITY : 9 Days Algeria Tour to Sahara & Rhythm of Desert from Djanet is available every day.